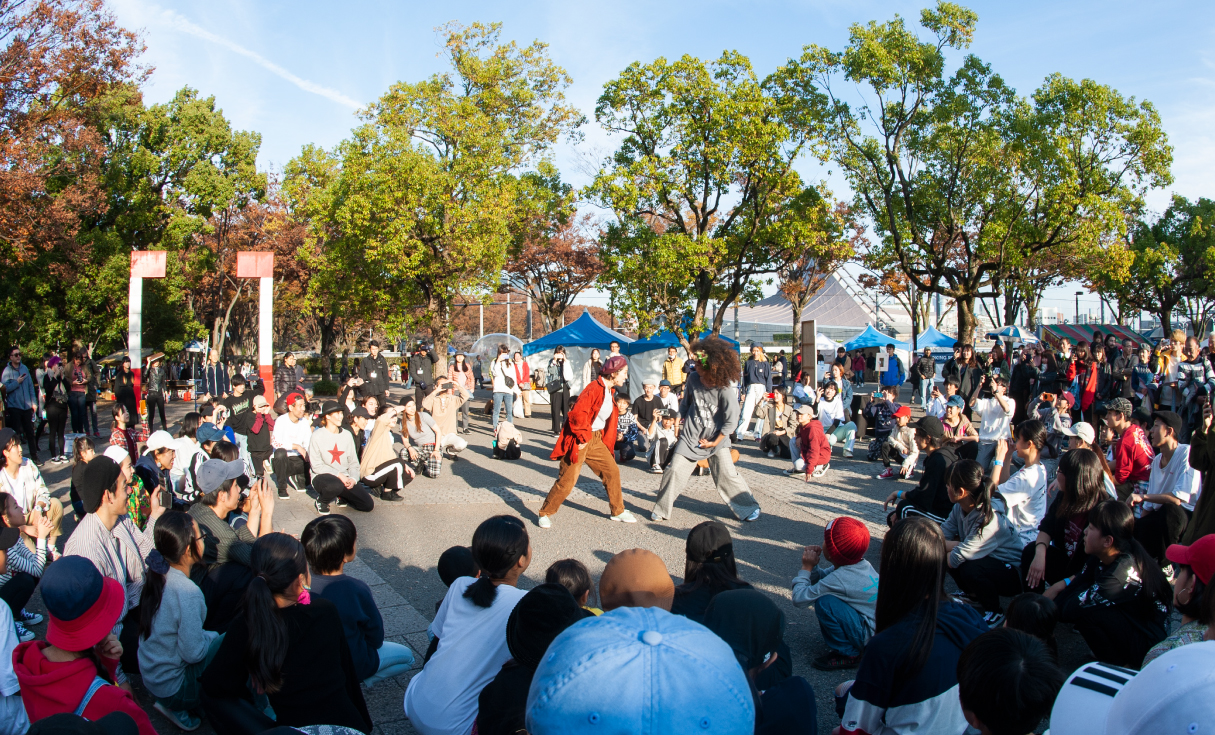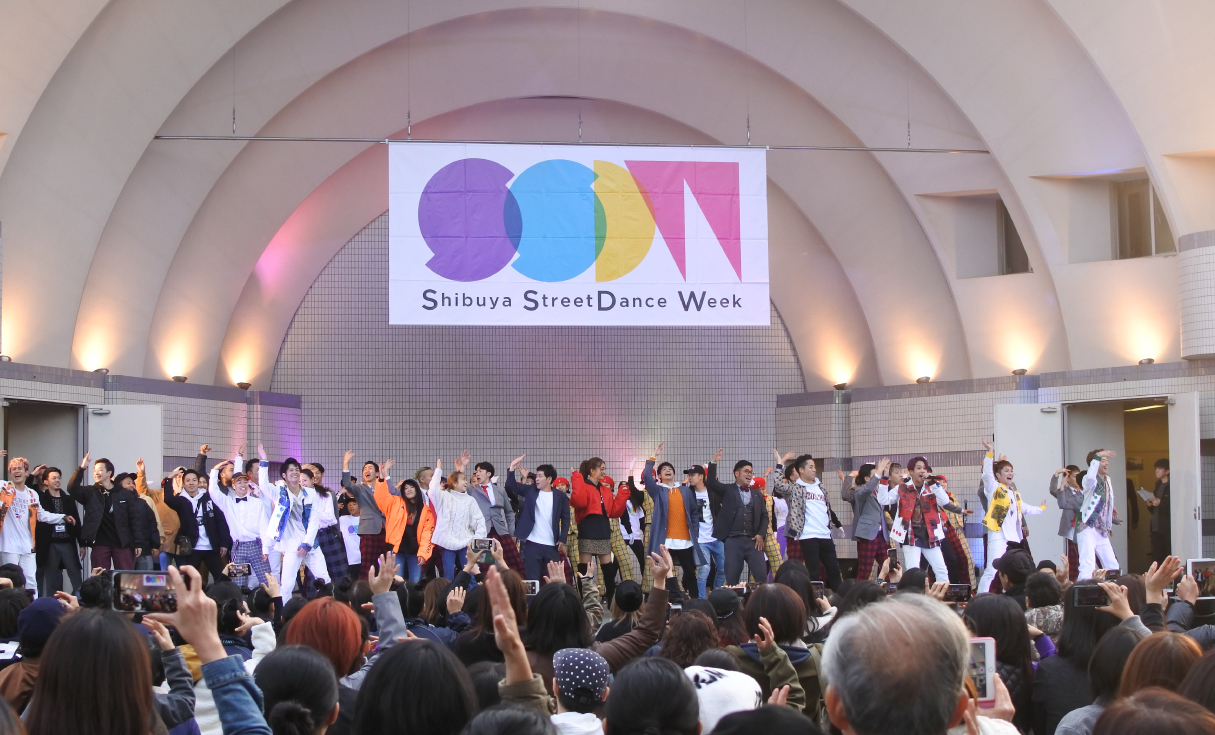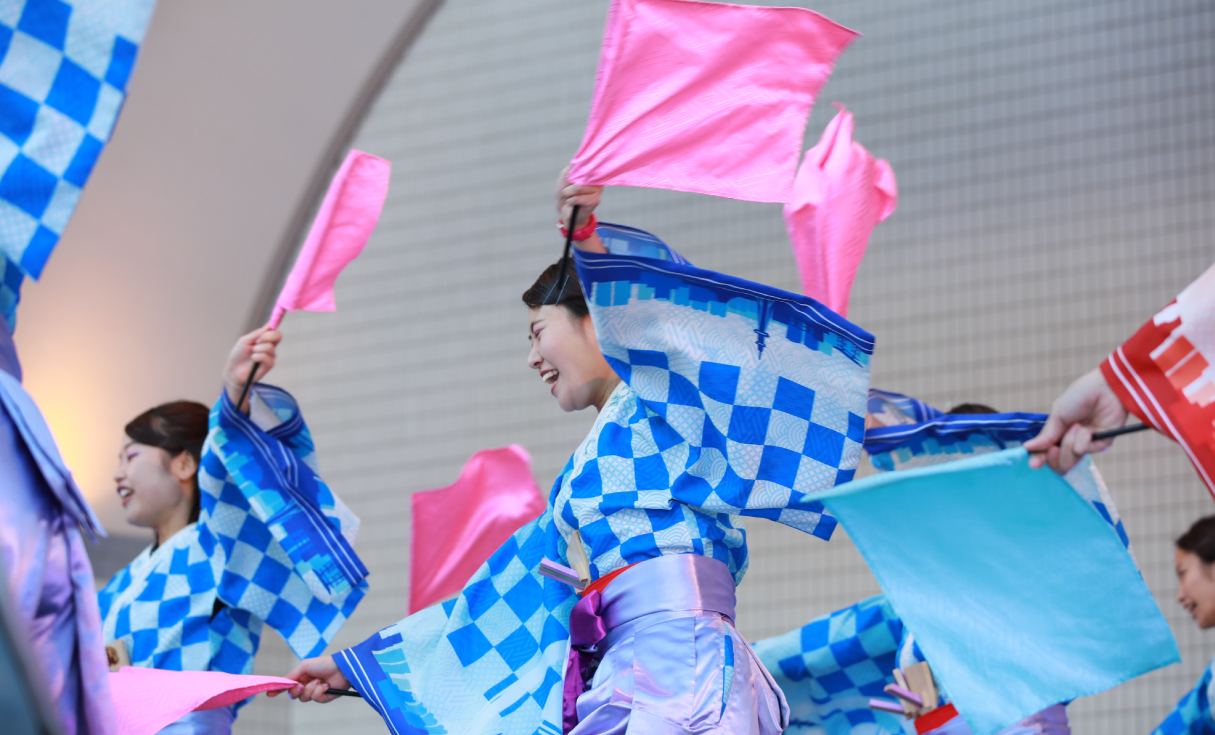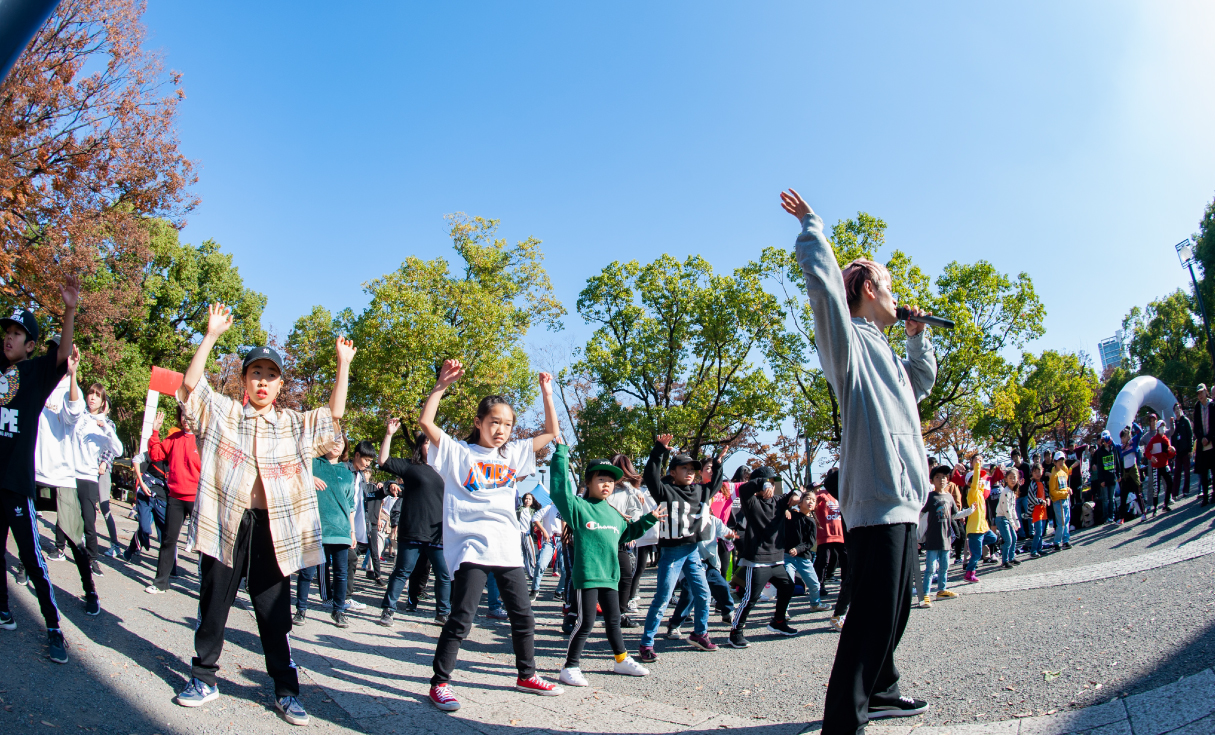 Shibuya
Street Dance
Week 2018

Shibuya
Street Dance
Week 2018
Event Planning +Direction +Management +Progress
幅広い層に支持される新しい芸術文化としてのストリートダンスの確立と、ストリートダンサーの聖地である渋谷から世界へ良質なエンターテインメントを発信し、渋谷をより活力に溢れた街にすることを目的に開催している国内最大規模の祭典。渋谷の街を熱気に包む数々のダンスステージやダンスバトル、総勢100名が一緒になってダンスを踊る「青空ダンス教室」、ダンス部がしのぎを削る「高校生対抗ストリートダンス選手権」など、「表現者」・「参加者」・「舞台」をひとつに繋ぐ様々なプログラムで、SSDWでしか味わうことのできない特別な企画を実施。
Shibuya StreetDance Week establishes street dance as a new art culture that is supported by a wide range of people, and disseminates the charm and intrinsic value of street dance from Shibuya to make Shibuya, the sacred place of street dancers, more vital. It is the largest street dance festival in Japan held with the aim of making Shibuya a more vibrant city.

With various programs that connect "Expressors (dancers)", "Participants (audience)", and "Stages", a total of 100 people participate in numerous dance stages and dance battles that envelop the city of Shibuya. We are carrying out special projects that can only be experienced at Shibuya StreetDance Week, such as the "Aozora Dance Class" where all participants dance together and the "High School Students Street Dance Championship" where high school dance clubs are competing.
#Shibuya Street Dance Week 2018
公益財団法人東京都歴史文化財団 アーツカウンシル東京 / Shibuya StreetDance Week 実行委員会

Arts Council Tokyo (Tokyo Metropolitan Foundation for History and Culture) / Shibuya StreetDance Week Executive Committee

助成・協力

Assistance / Cooperation

東京急行電鉄株式会社 / 東急百貨店 本店 / 渋谷マークシティ / 渋谷ストリーム / En Dance Studio

Tokyu Corporation / Tokyu Department Store / Mark City Shibuya / Shibuya Stream / En Dance Studio

企画・制作・運営

Management [Planning/Production]

株式会社パルコ / ファイブメディット株式会社

PARCO Co., Ltd., 5MEDIT Co., Ltd.

公益財団法人東京都公園協会 / 一般財団法人渋谷区観光協会 / 東京商工会議所渋谷支部 / 商店街振興組合原宿表参道欅会

Tokyo Metropolitan Park Association, Shibuya City / Tourism Association / Tokyo Chamber of Commerce and Industry Shibuya Branch / Shopping District Promotion Association Harajuku Omotesando / Keyaki Organization

株式会社アノマリー / 株式会社LAST TRAIN GETTER / 株式会社ワタナベエンターテインメント / 株式会社ライジングプロダクション

nomaly Inc / LAST TRAIN GETTER Inc. / WATANABE ENTERTAINMENT Co., Ltd. / RISINGPRO Holdings Co., Ltd.