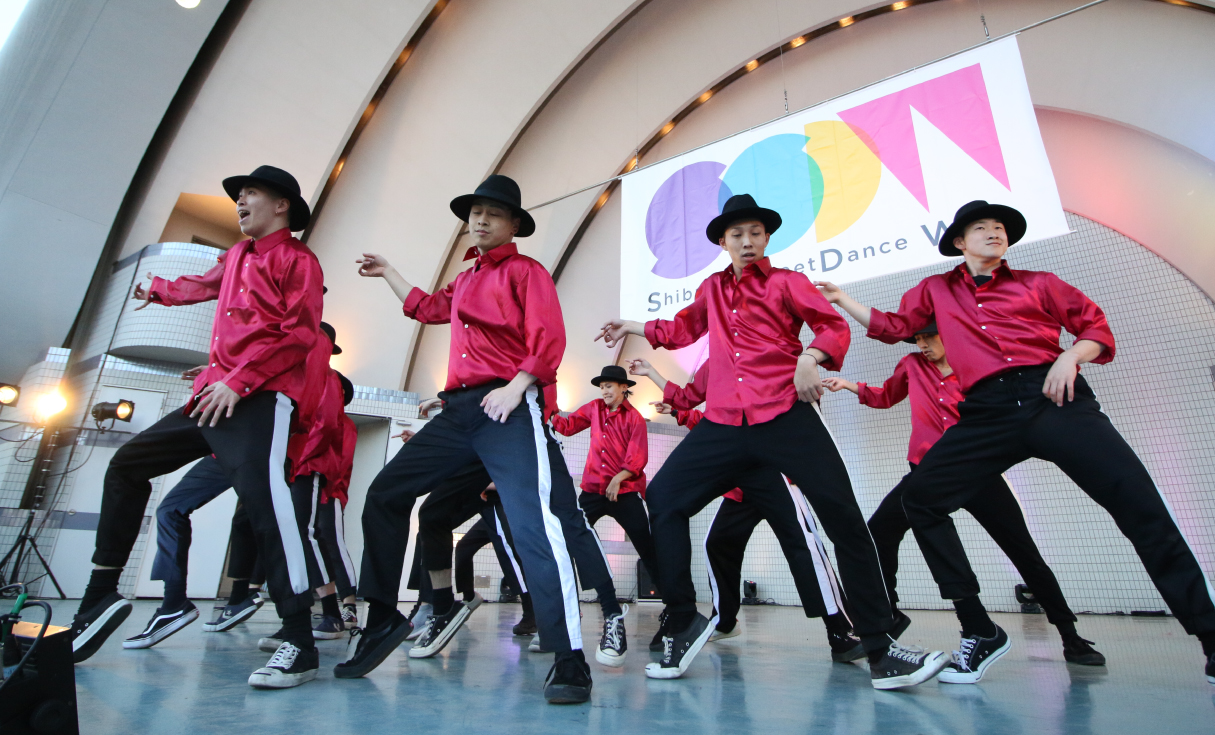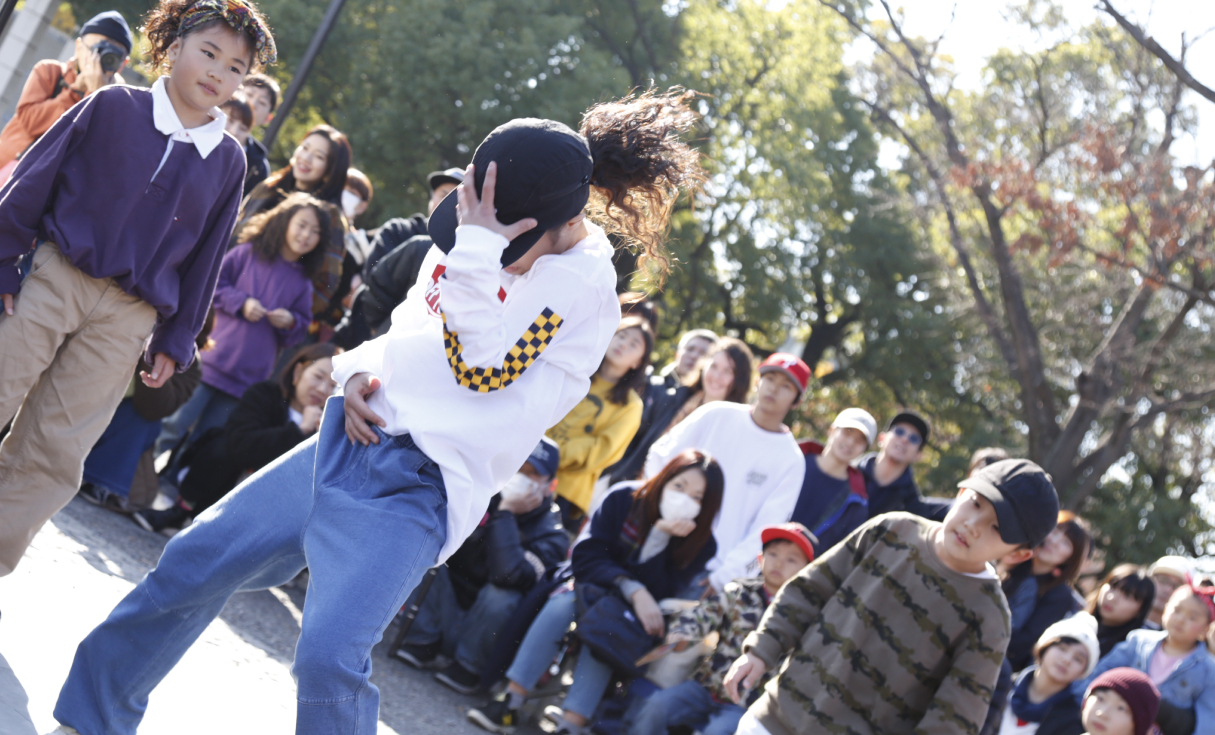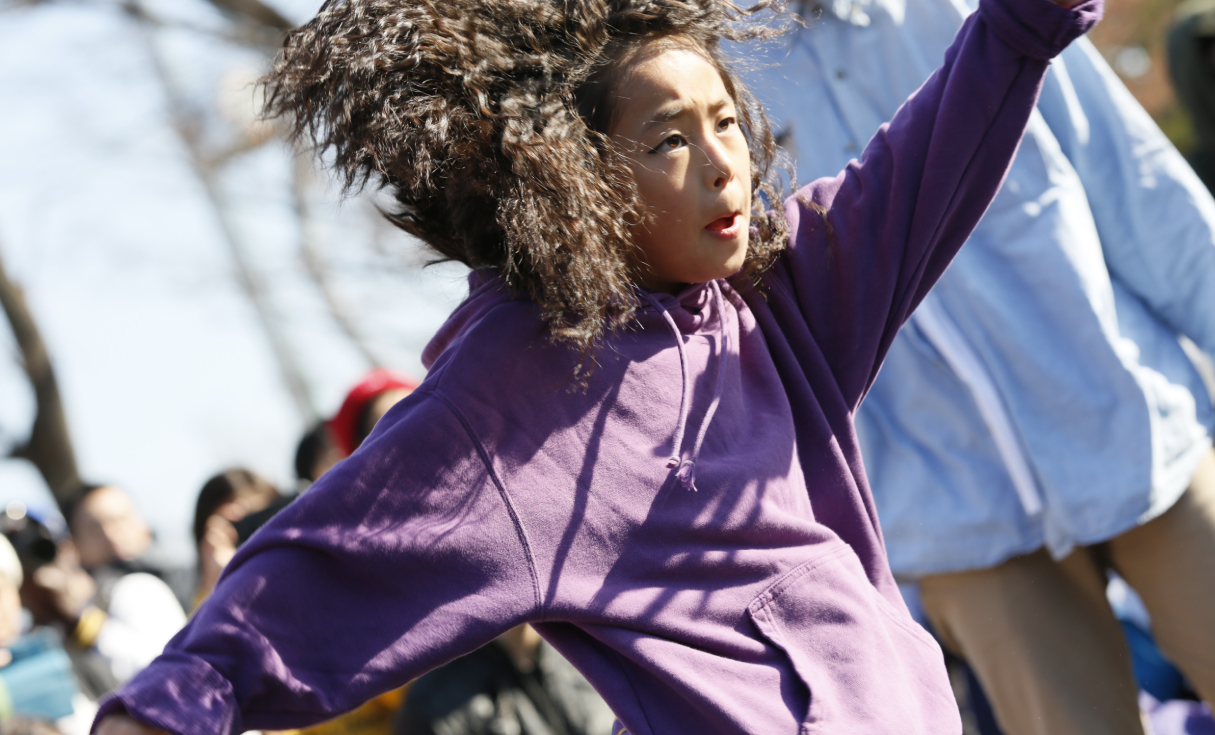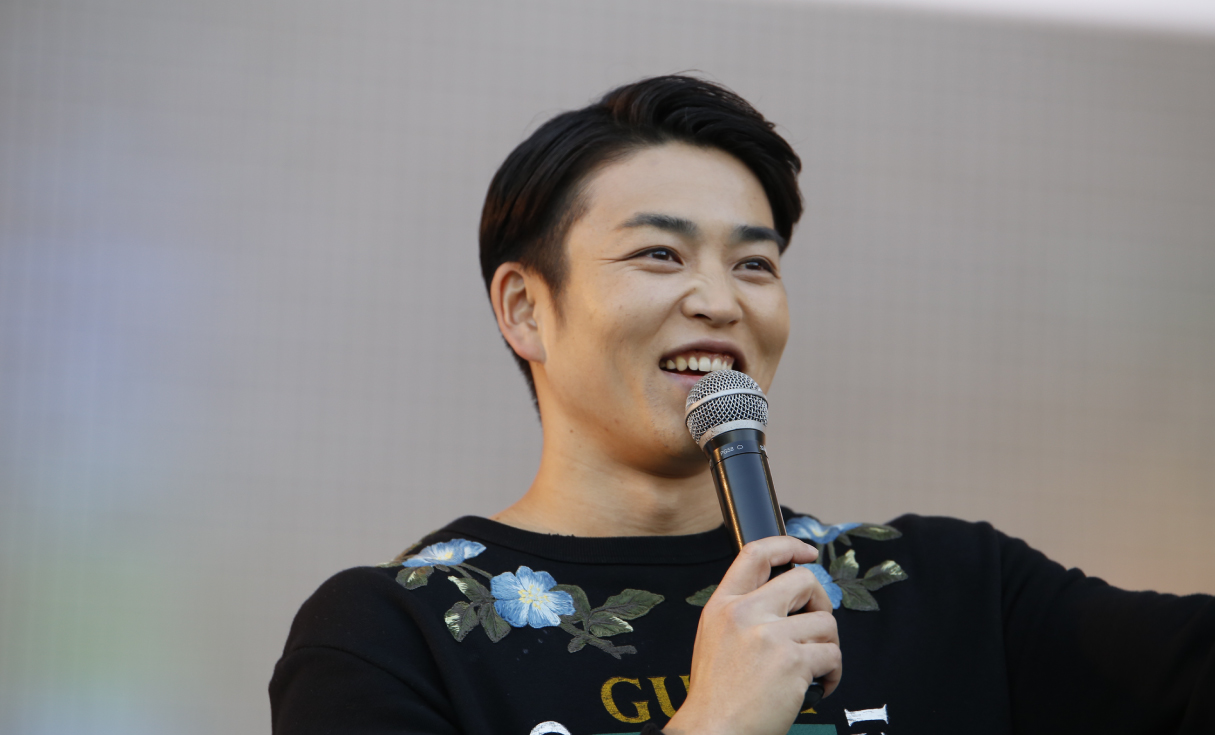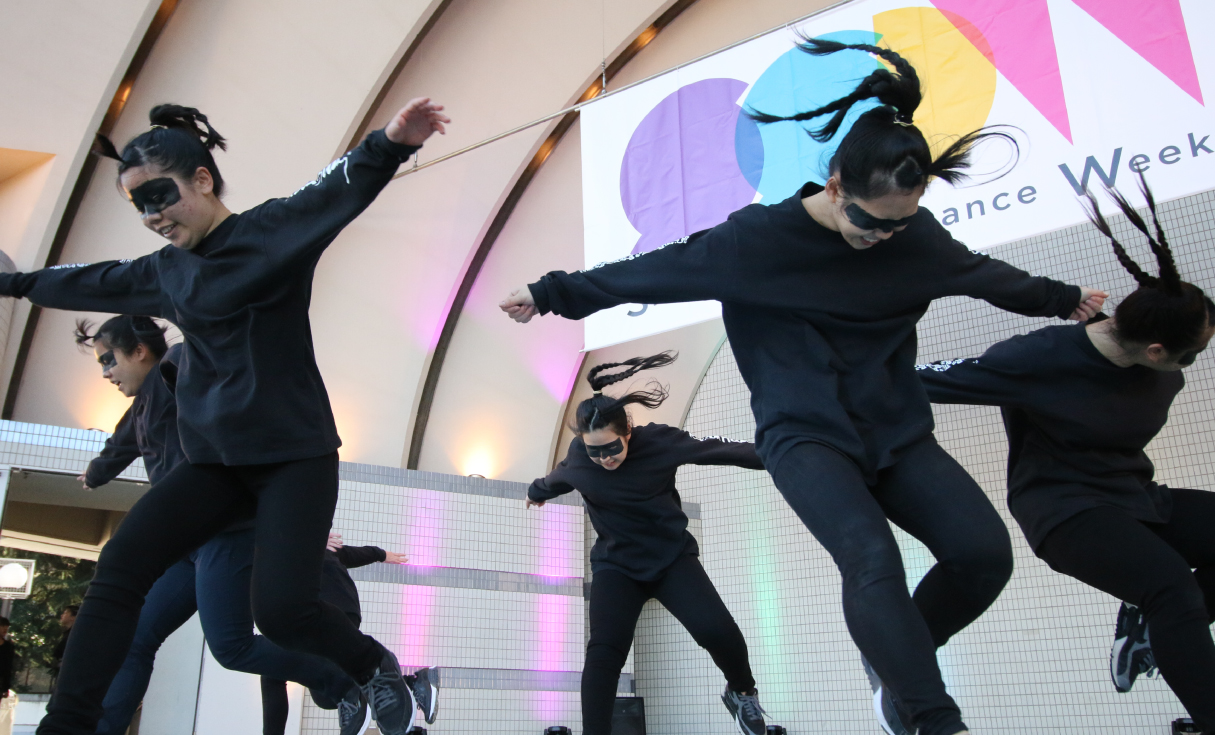 Shibuya
Street Dance
Week 2017

Shibuya
Street Dance
Week 2017
Event Planning +Direction +Management +Progress
世界中から注目されるストリートダンスを国内外に発信する『Shibuya StreetDance Week 2017』(SSDW)を12月3日(日)渋谷区内で開催。SSDWは幅広い客層に支持される新しい芸術文化としてのストリートダンスの確立とストリートダンサーの聖地である渋谷から世界へ良質なエンタテインメントを発信し、渋谷をより活力に溢れた街にすることを目的として実施している。
On Sunday, December 3 in Shibuya Ward, we carried out "Shibuya StreetDance Week (SSDW) 2017" to demonstrate street dances attracting the world's attentions for customers inside and outside Japan. SSDW is designed to establish street dance as a new art culture supported by a wide range of customers and to deliver a high-quality entertainment content to the world from Shibuya being the holy place for street dancers, thereby making Shibuya a town filled with more energies.
公益財団法人東京都歴史文化財団 アーツカウンシル東京 / Shibuya StreetDance Week 実行委員会

Arts Council Tokyo (Tokyo Metropolitan Foundation for History and Culture) Shibuya StreetDance Week Executive Committee

助成・協力

Assistance / Cooperation

国際交流基金アジアセンター 東京急行電鉄株式会社 / 株式会社ティービーエム 東京ダンス&アクターズ専門学校 En Dance Studio / Studio Mission

The Japan Foundation Asia Center / Tokyu Corporation / TBM Corporation / Tokyo Dance and Actors School / En Dance Studio / Studio Missio

企画・制作・運営

Management [Planning/Production]

株式会社パルコ / ファイブメディット株式会社

PARCO Co., Ltd., 5MEDIT Co., Ltd

公益財団法人東京都公園協会 / 一般財団法人渋谷区観光協会 / 東京商工会議所渋谷支部 / 商店街振興組合原宿表参道欅会

Tokyo Metropolitan Park Association, Shibuya City Tourism Association Tokyo Chamber of Commerce and Industry Shibuya Branch, Shopping District Promotion Association Harajuku Omotesando Keyaki Organization

株式会社アノマリー / 株式会社LAST TRAIN GETTER / 株式会社ライジングプロダクション

Anomaly Inc, LAST TRAIN GETTER Inc. / RISINGPRO Holdings Co., Ltd.