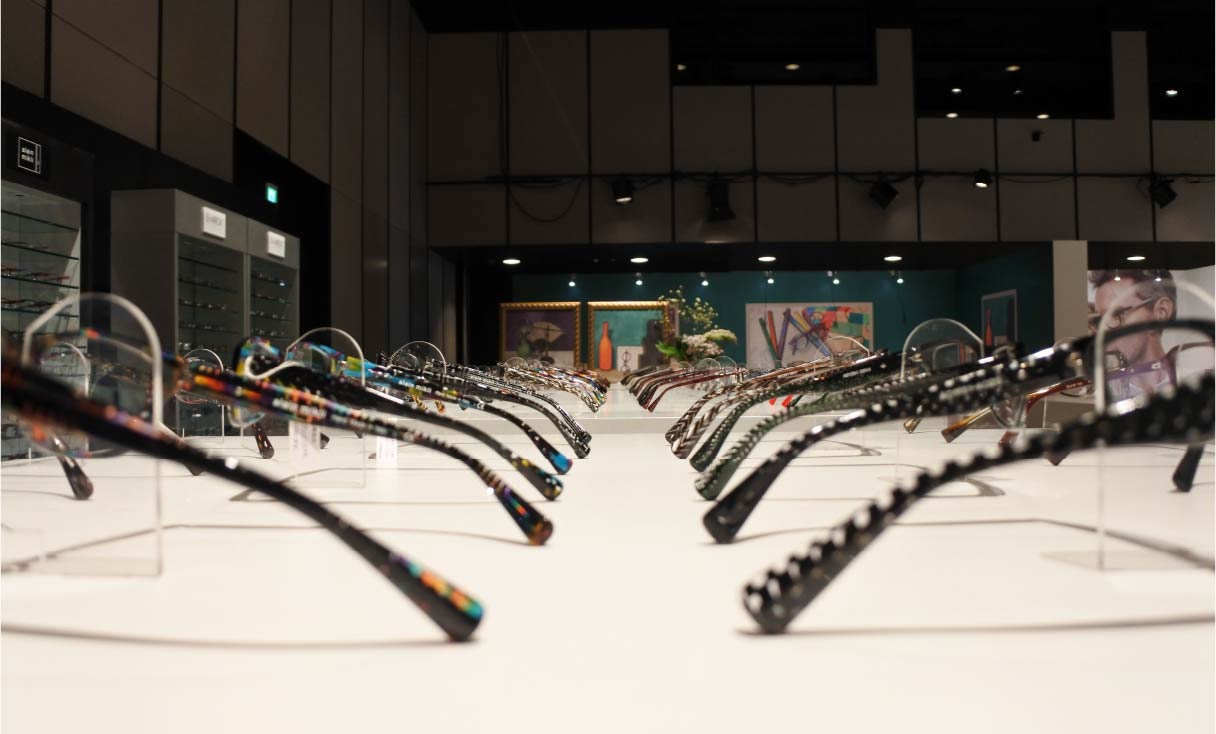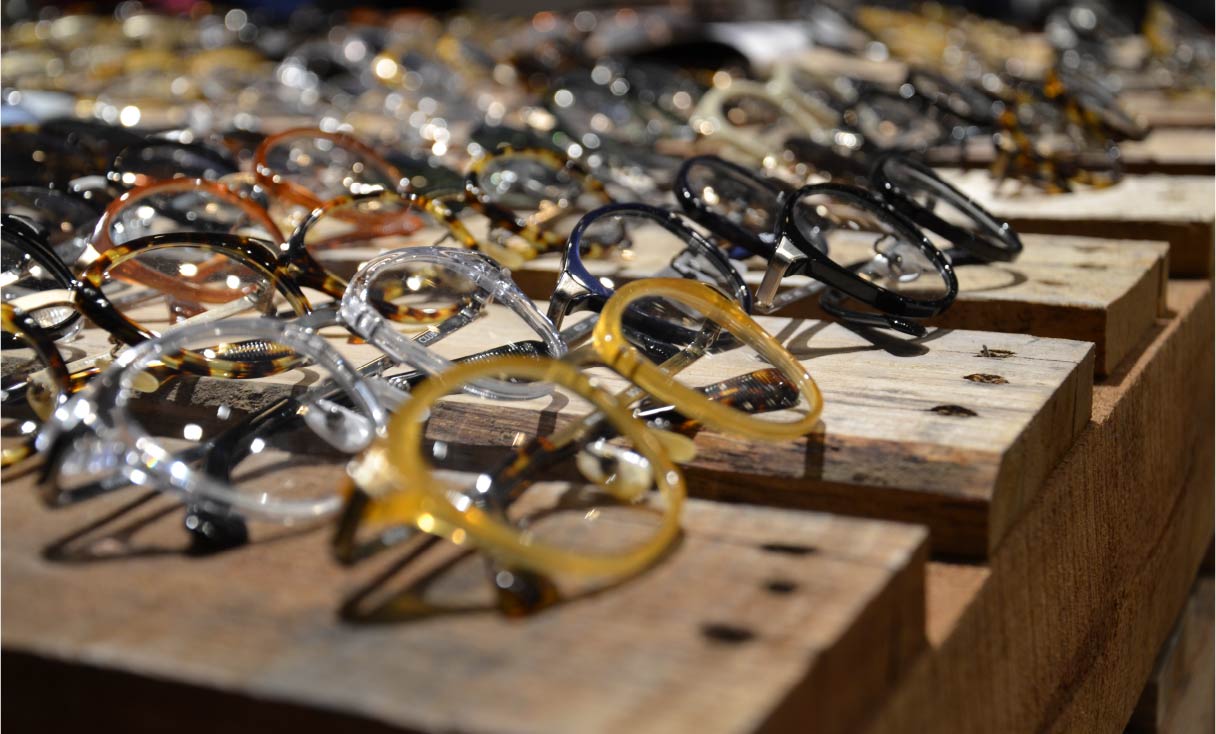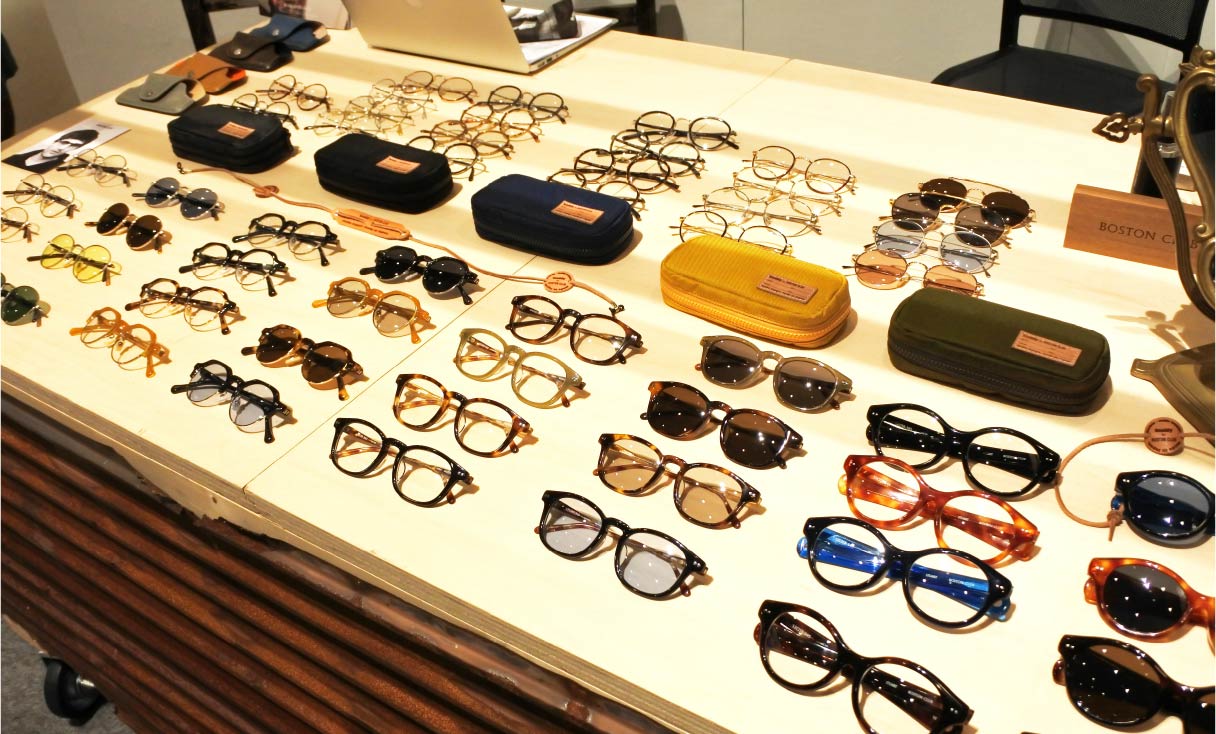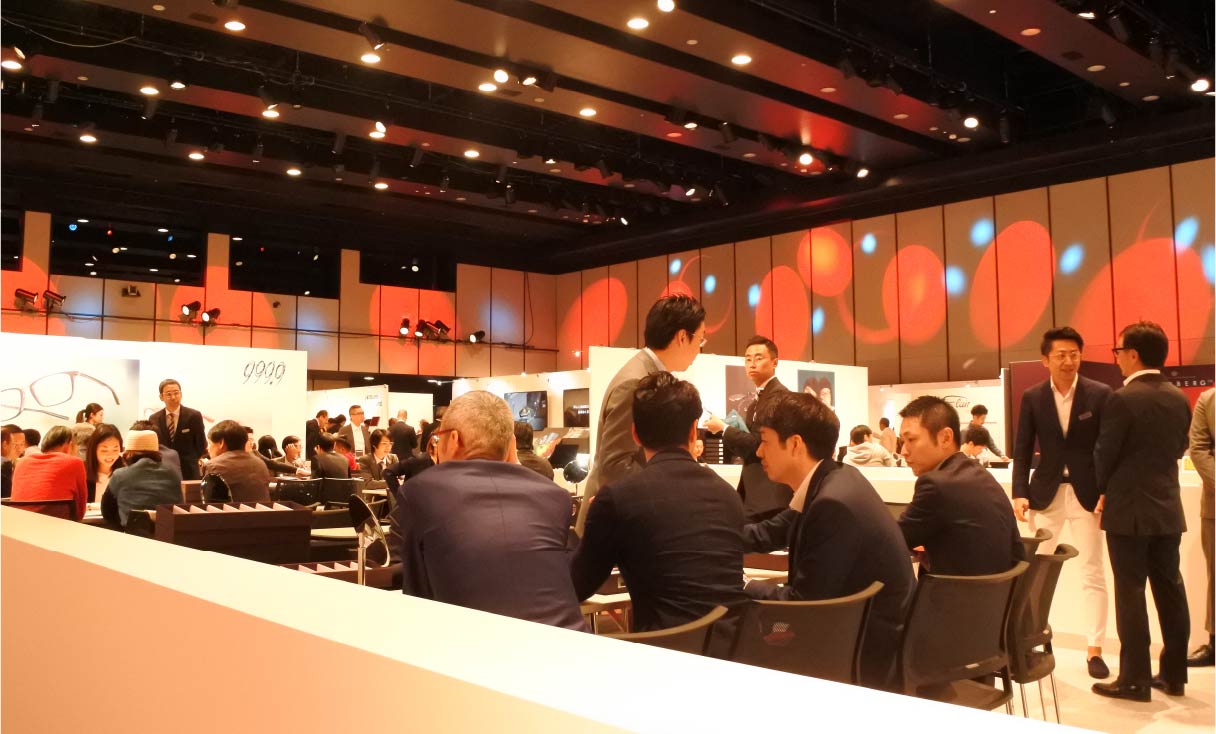 COLLECTION OF
MODERN EYEWEAR

Event Planning +Produce +Management +Progress
物作りに情熱を込め、クオリティとデザイン性で市場を切り開く国内外の人気アイウェアブランドが集まった展示会として、2014年に誕生。アイウェア業界を盛り上げる革新的なアイディア、人々を魅了する職人技、思わずアイウェアを掛けたいと思ってもらえる心躍るデザイン。そんなアイウェアを作るブランドたちが集まり、個性と哲学が詰まった商品を紹介。プロダクトを作るメーカーと、それをバイイングするショップと商品を使うユーザーが、アイウェアを通じてひとつに繋がって欲しい。そんなコミュニティに「集まって来て!」という思いを込めたCOME。市場を豊かにする商品・ブランドと出会いアイウェア文化の可能性を目指す。
COME was born in 2014 as a showcase of popular domestic and international eyewear brands that are passionate about making things and open up the market with quality and design. Innovative ideas to help the eyewear industry boost, craftsmanship to attract people, and exciting designs to make you feel like you want to wear eyewear. Brands that make such eyewear come together to introduce products that are packed with individuality and philosophy. I want the manufacturers that make products, the shops that buy them, and the users who use them, to be connected through eyewear. COME with the idea of "Come together!" in such a community. Meet products and brands that enrich the market and aim for the potential of an eyewear culture.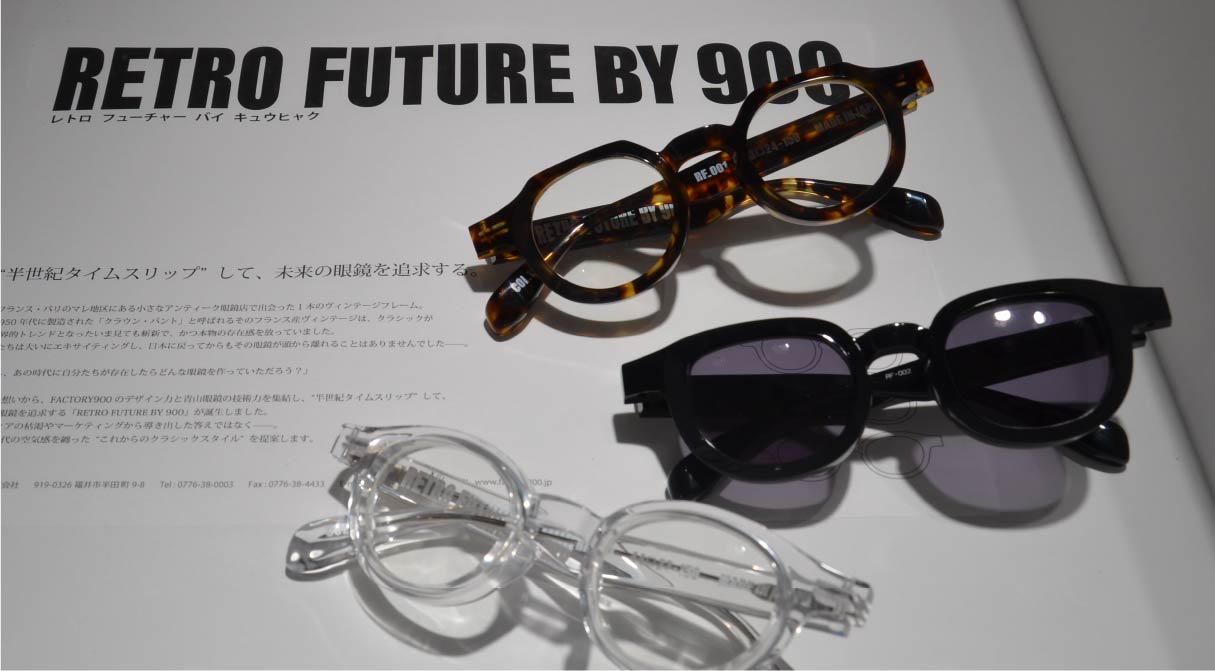 # COME
COME 実行委員会

COME Executive Committe

繊研新聞社

SENKEN SHINBUN Co., Ltd.

制作・運営

Direction-Management

ファイブメディット株式会社

5Medit, Inc.